Another interesting evening at the Wellington Bitcoin/Blockchain meetup. I presented on "How transactions are secured on the blockchain", got some audience participation and gave a live demo as well.
We took a closer look at the genesis block from the bitcoin blockchain and looked at the components of a single block. We highlighted the point that to understand how a blockchain works, it's valuable to understand what's in a single block.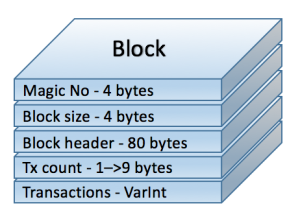 We went through some hands on Proof of Work examples where I dusted off my origami skills and made some candidate blocks. We had a race to see who could roll a 3 or lower. The winner then got their version of the block secured on the blockchain.
There were some really good discussions afterwards on China's involvement, on bitcoin scaling, on how blocks were constructed and if someone could create their own block if it followed all the right specifications. Many of the audience members contributed their knowledge and point of view also.
Here is a pdf to the presentation. securing-the-blockchain-key
Thanks to Sebastian and Wyn from API Talent for their hospitality.