The Singapore Fintech Festival this year was enormous. It covered six halls, more than double of what it was last year and there were some big budget stalls from some very large companies.
Not to be outdone, blockchain and crypto companies had a presence also.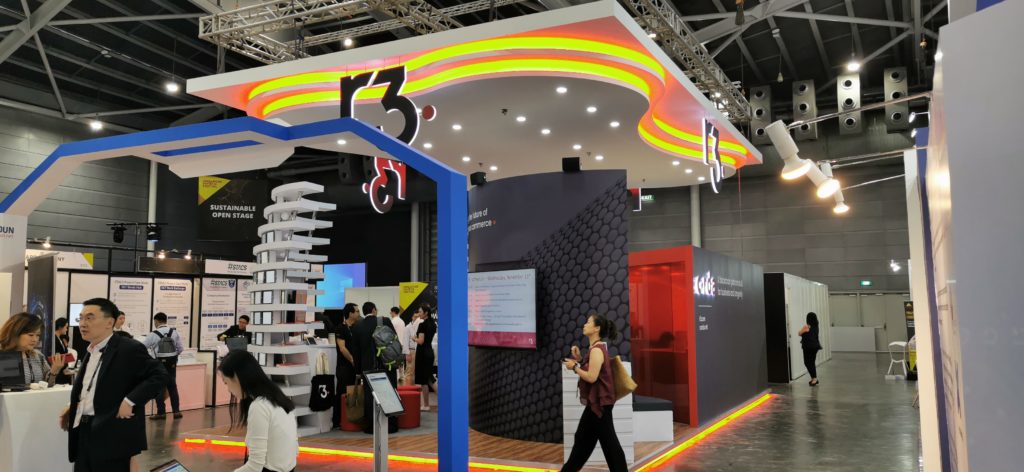 ConsenSys was located at several places. We had a dedicated spot set up in hall 3 along with presences at the OpenNodes booth and at the Ubin booth also.
Joe Lubin was also present being interviewed on the tokenisation of everything in a fire side chat.
Apparently there were over 60,000 participants over the week long event. I'm not sure how accurate those numbers are but there certainly was a lot of people!
It was great to catch up with the rest of the team and also to keep at the forefront of this technology and other dominant players in the market.