Academy decided to hold a strategic offsite in Atlanta to discuss how to tackle the OneMillionDevs initiative and strategically plan for 2020. There is always a lot going on in the blockchain space and it is always good to get up to speed by discussing and sharing the latest and greatest with my esteemed peers.
It was also a great time to reflect on the year that has been and to start planning for the new year ahead. It was also an opportunity to connect with one another, especially since we all work remotely.
We cosied up in a very large house (courtesy of AirBnb) that had 9 bed rooms! Houses in America are big!!!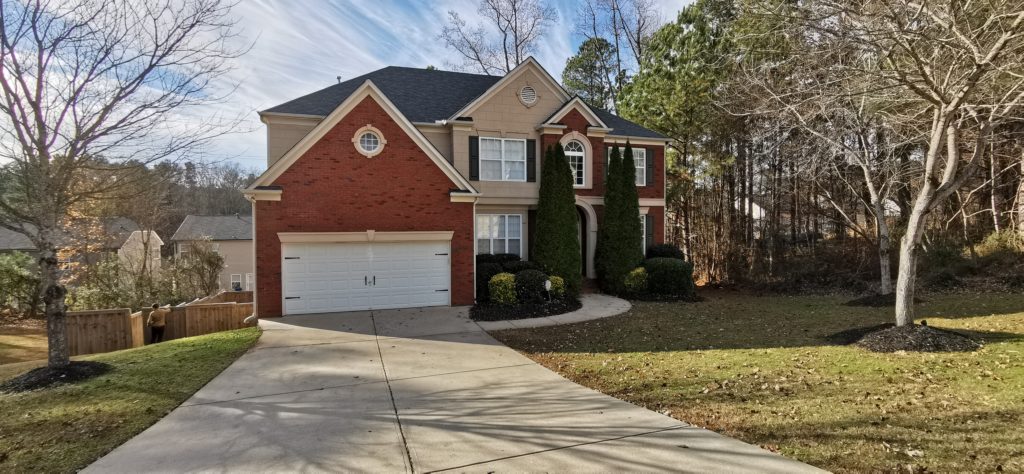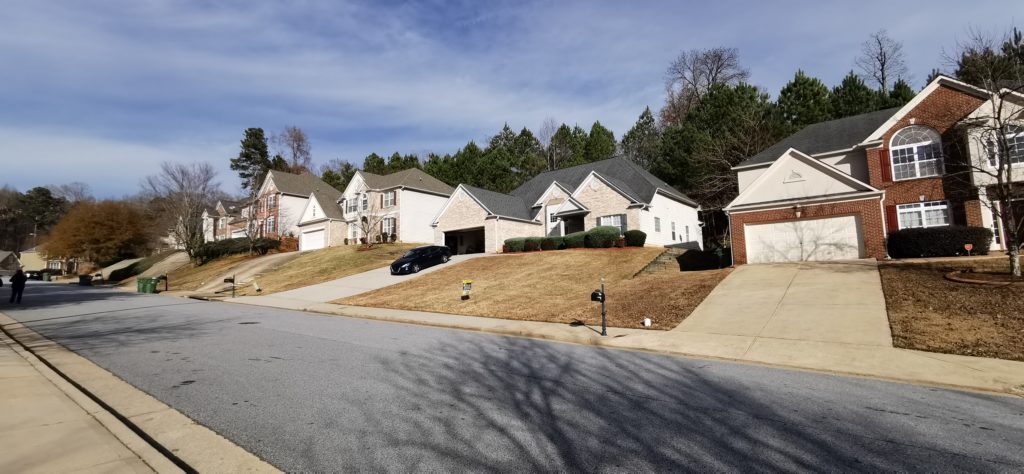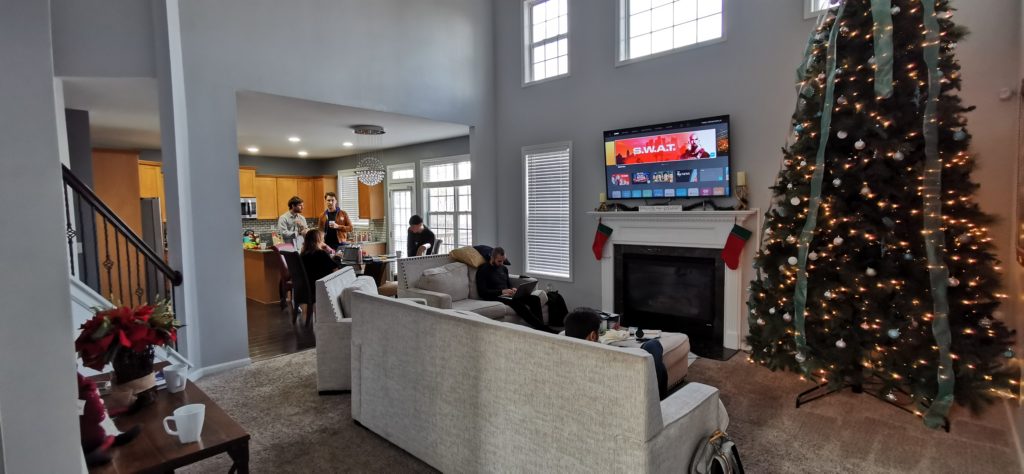 We got down to work straight away with 3 days of intense brain power workout. We even cancelled our planned visit to Coke world.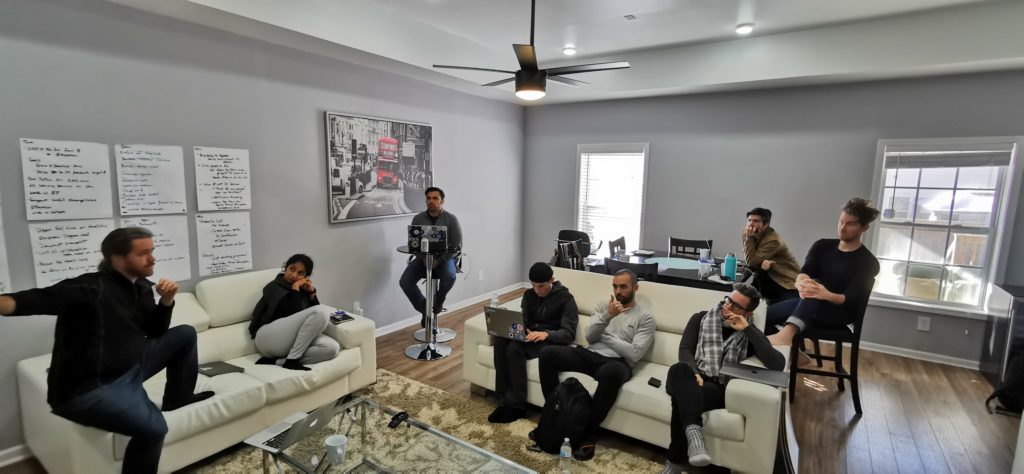 The team was always fun. Here we are looking lost outside a place called "Slutty Vegan". The queue was too long so we decided to go elsewhere.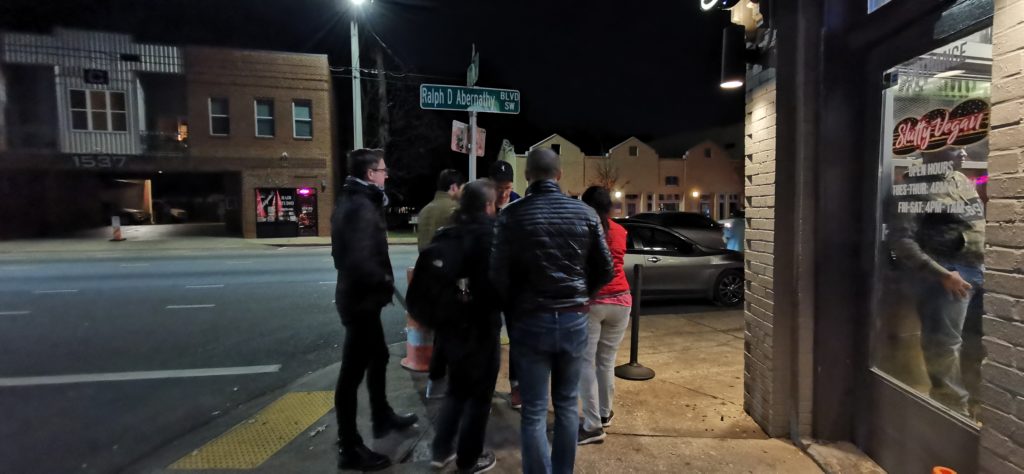 The last group dinner on the final night. A fantastic group of humans.