I had opportunity to provide blockchain train the trainer to SK Global in Korea which is another level up from regular training.
SK Global or SK Holding is one of the largest conglomerates in South Korea comprising of around 95 subsidiaries. SK Global has more than 70,000 employees and 113 offices worldwide.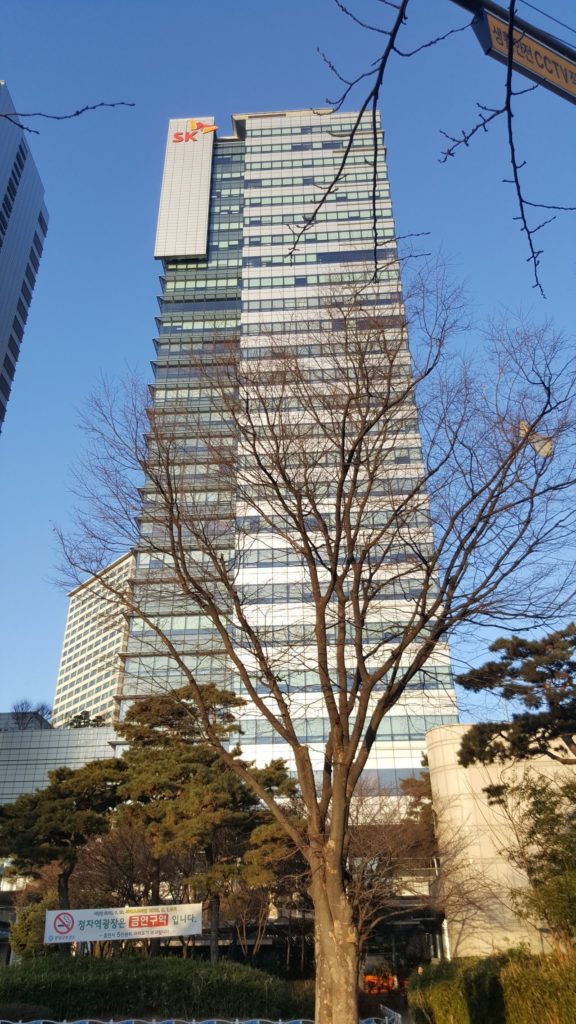 My esteemed colleagues Coogan and Luiz, travelled to Korea in December and provided blockchain training to SK. They did an amazing job which pathed the way for part 2 of this training.
I arrived on Sunday morning after taking the red eye from Sydney to Tokyo and then connecting to Seoul. I had to be rerouted due to weather conditions at Sydney airport but that is another story in itself. Seoul was cold! It may not feel like it if you're only outside for a few minutes but very quickly you can feel your ears tingle.
On day 1 we went through the plan for the week and reviewed the 1 day non technical edition as well as the first day of smart contracts for developers. The trainees had already gone through the material so this served as a refresher and provided more opportunities for in-depth discussions on several slides.
The most challenging aspect of the day was learning the student's names. It took a bit of effort but I eventually did it! To me, learning someone's name is very important. It signifies respect in that you took the time to study, learn and remember a word that is important to an individual. My pronunciation wasn't perfect though and the students were often too polite to help correct me!
SK also has an SK planet company bus/shuttle. I was tempted to jump on but thought better of it!
On day 2 and 3 we completed the review of the 3 day smart contract course and focused on hands on exercises and presentation skills. I was able to pass on my 4 years of public speaking experience so hopefully the students found it useful.
On the last 2 days we continued with reviewing the Dapp Developers course, more exercises, group discussion and preparing and delivering their final presentation.
We had a few laughs on the way, I was challenged as a trainer as the students asked some tricky questions at times and our daily lunch routine was most enjoyable as well.
The students were fantastic and have the necessary ingredients to be successful blockchain trainers. They were all inquisitive and searched for deeper understanding of fundamental concepts. They also had existing blockchain experience in various areas such as IoT and IOTA, Hyperledger and also Ripple.
SK holds a strategic view similar to us at ConsenSys Academy and is led by Jungsoo Kim, the VP of Engineering. He believes that everything starts with education. Once you are educated, you can then make better and more informed decisions. Right on!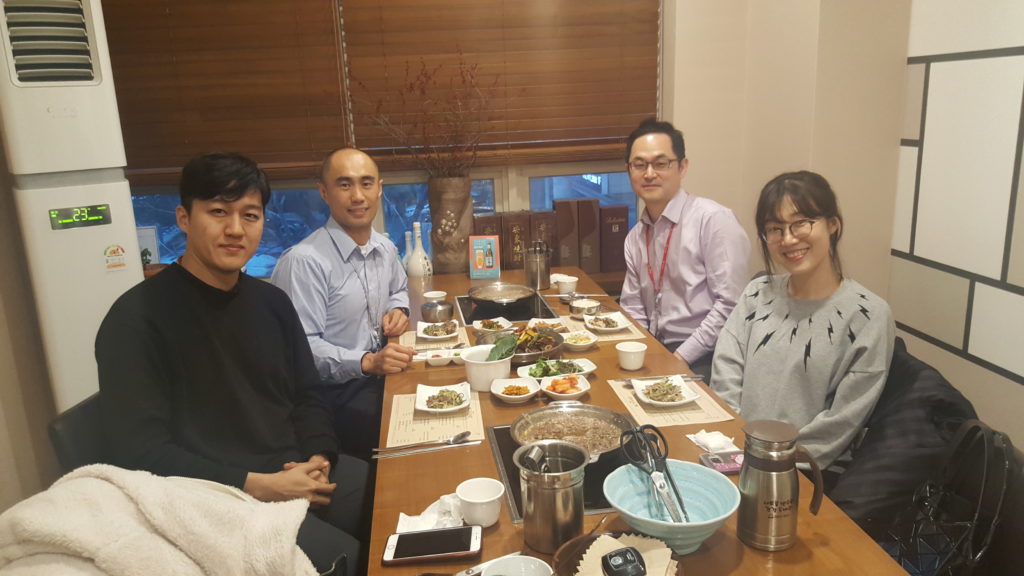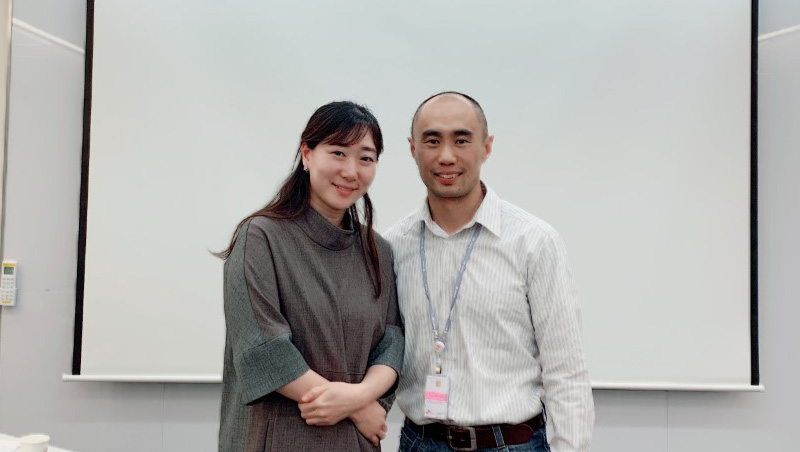 The training was also made possible with the help of an interpreter Ji Yun (Jamie) Shin. She was fantastic and at times during the students presentation, provided live interpretation like the kind you see at UN conferences. If you are ever in Seoul and require interpreter or translation services, Ji Yun is the one to find.
It is great to see blockchain activity continue to grow in Korea and also throughout Asia Pacific. This technology will have significant impact in the years to come and it's a privilege to be a part of this industry and even more so with the amazing team at ConsenSys Academy.