The week of April 8th was Blockchain week in Sydney with many blockchain events culminating in Edcon where Vitalik and his research crew shared their vision of Ethereum 2.0
The Hackathon
The week started out with a hackathon at the University of New South Wales (UNSW) where there were lots of teams hacking it out for various cash prizes.
What is funning is the story of CryptoChicks.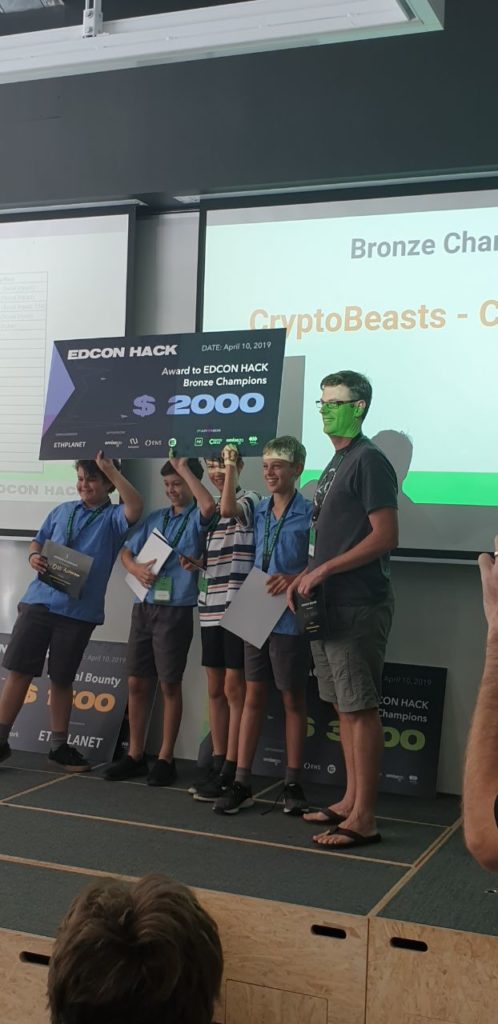 One of the most inspiring team was CryptoBeast mentored by a good friend Nick Addison who entered his son and 3 of his mates. They were all 11 years old and ended up coming third!
The most important question though is what do you do with a 6 ft cheque of $2000? Well, it may not provide much warmth as a blanket but it sure does look good!
On Wednesday evening, ConsenSys put on an event at Tyro Fintech Hub with a number of guest speakers.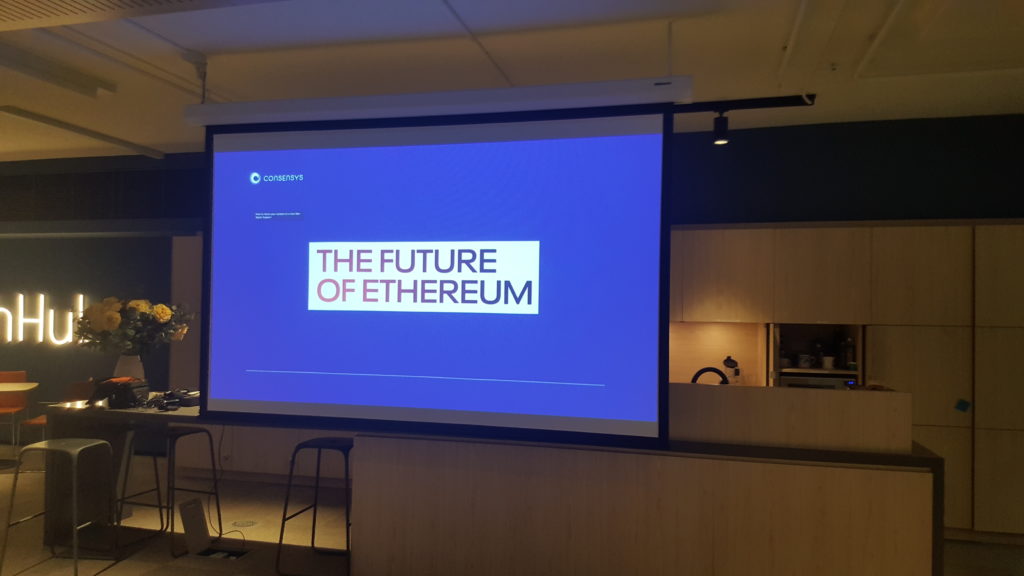 Edcon
Thursday was when Edcon started and boy did it start with a bang. It actually started with a hilarious rap!
The schedule was very full on where the heavy hitters dominated the first day. You had to bring your thinking caps though because some of the concepts were very energy sapping for mere mortal like me.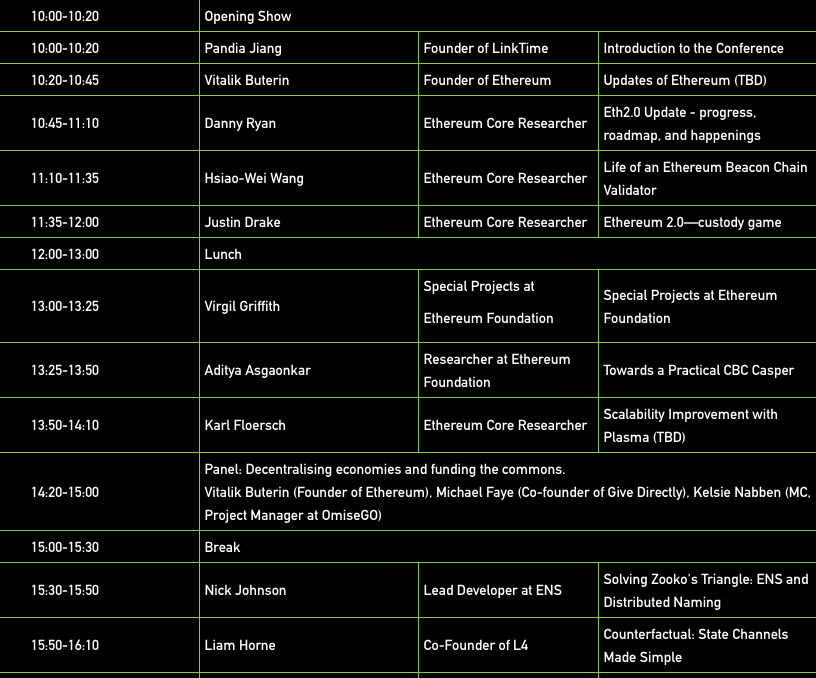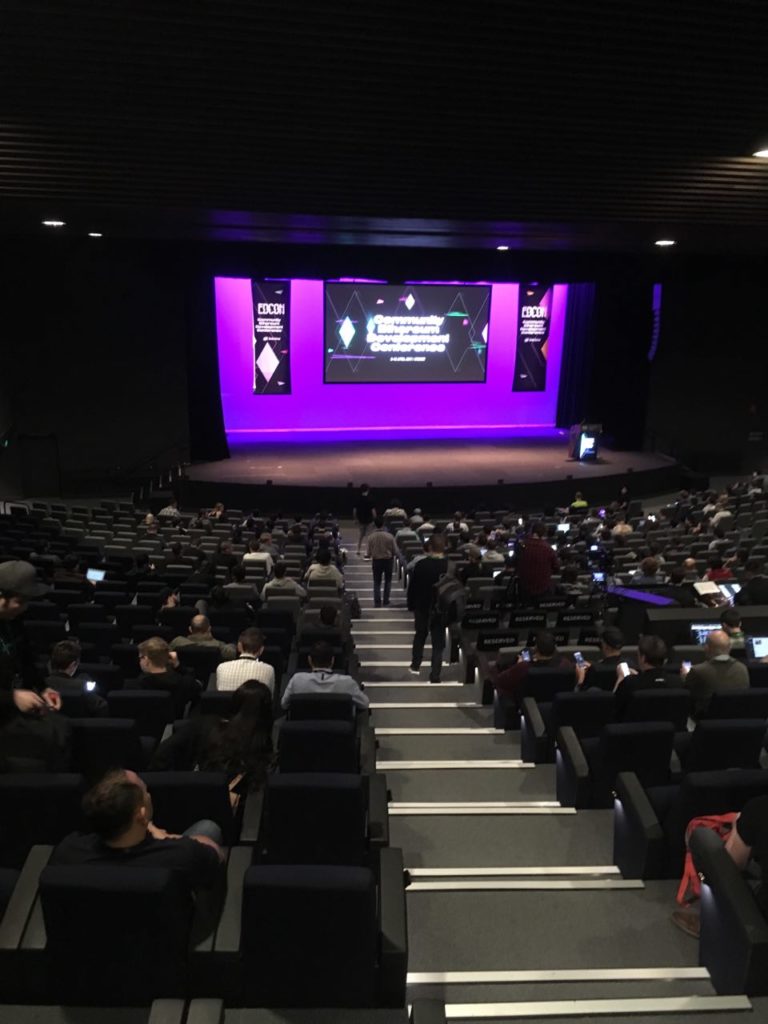 The press conference with the Ethereum Foundation was interesting and included some hilarious moments as well.
Vitalik then chaired a debate on controversial issues within the Ethereum community that ended in most people agreeing with each other coz that's how we roll in this community!
How it could have been better?
No event is perfect and while this one was of high quality, some improvements could have been made.
Coffee/tea was only available during lunch and afternoon tea. It was not accessible outside of these times. It would have been great if it was available all throughout the day or at least in the morning.
The second entrance to the main theatre was for "speakers" only and was policed as so. It should have been accessible because this meant the audience seating distribution was severely lop sided.
The attendance dropped off on the second day and even more so on the third day which was Saturday. Saturday morning was very empty and things started late because everyone was waiting to see if more people would turn up. This could have been planned a bit better. The first slot on Saturday morning is a tough gig in any case.
Having said this, it was a community event so budget could have been limited and the organisers probably did the best they could with the resources and time they had so thank you to the organisers and the volunteers who made this happen!
Summary
All in all it was a great event and really important to see the key people at the forefront of this technology making decisions that could affect many of us in the years to come.
It is of no question these people are incredibly smart and talented and to get some insights into who these people are IRL (in real life) is incredibly valuable. Some of them may be put on a pedestal and revered like immortals but they do put on their pants one leg at a time just like the rest of us.
Thank you to everyone who participated, organised, volunteered and no doubt the planning of the next Edcon is already underway!