We kicked off the first Wellington Blockchain event for 2017 last night with great speakers and a great turn out. It has changed a lot from a bunch of guys around a table in September 2016…
to this in March 2017.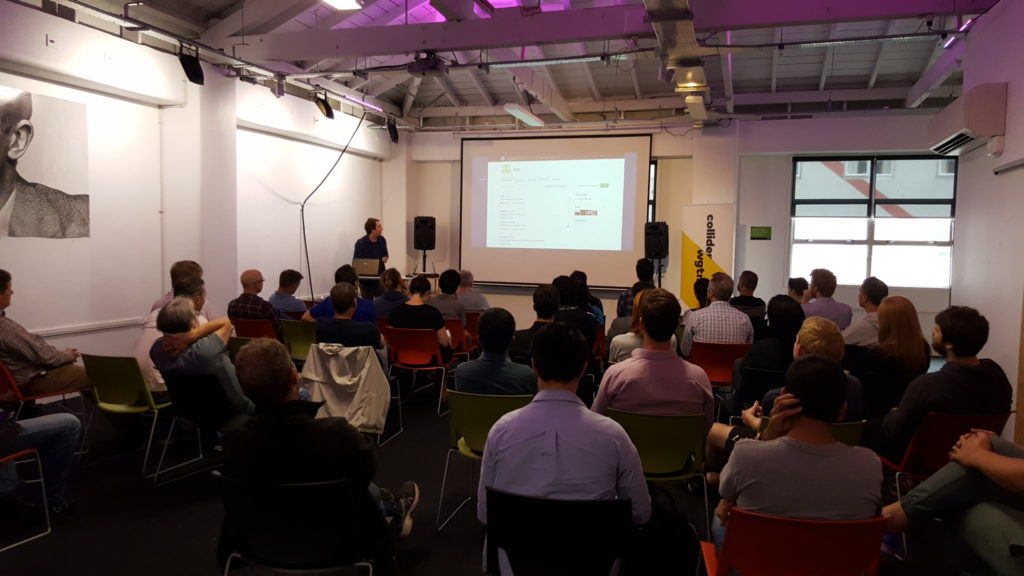 Last night we had 4 speakers. Mark gave a great update on the up and coming Blockchain NZ conference. There are some world class speakers coming down under. Check out the website site for more details. It will be in Auckland and there is work underway to try and bring the speakers to Wellington as well.
Sean talked about blockchain basics and how it will change the future and Felix (pictured above) talked about decentralization and smart contracts.
Our final speaker was Sulu who shared his personal story about how sending money back to Samoa was still a challenge and how his Kiwi Fintech start up Liberac is going to disrupt that.
We had people from lots of different backgrounds. Coders and programmers, lawyers interested in smart contracts, people from Deloitte and lots of new faces wanting to understand what blockchain really is.
Thanks to Bizdojo for hosting and to all that came. Look out for the next meetup in April where we'll look to continue our momentum. As always, if you have something you'd like to share, let us know.